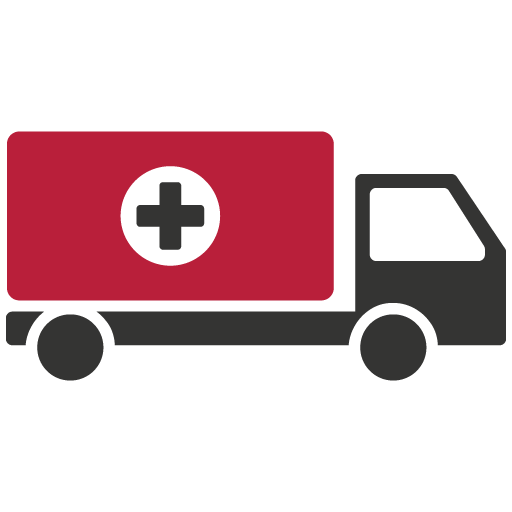 24/7 Emergency Room
Our emergency room provides medical care around the clock and is staffed for even the most complex or critical needs including, life- and limb-threatening situations.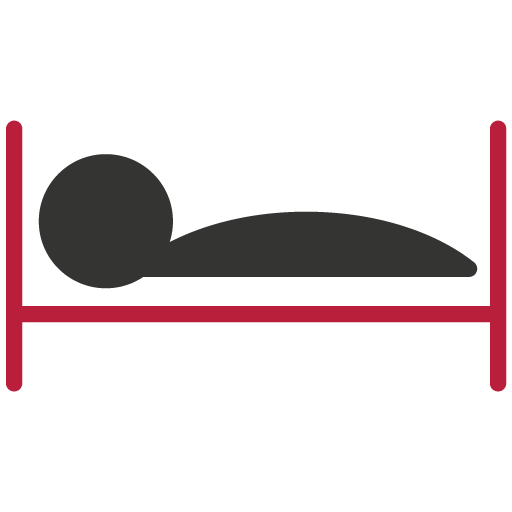 Inpatient and Outpatient Services
MRMC is a state-of-the-art Critical Access Hospital equipped with a surgical center, on-site laboratory & radiology department facilitating both inpatient and outpatient care.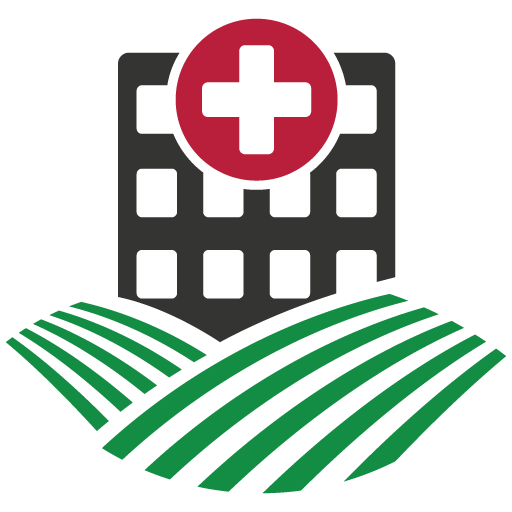 Family Health Clinic
Our family health clinic's practitioners provide chronic care management, general wellness maintenance, acute illness treatment, and other medical services.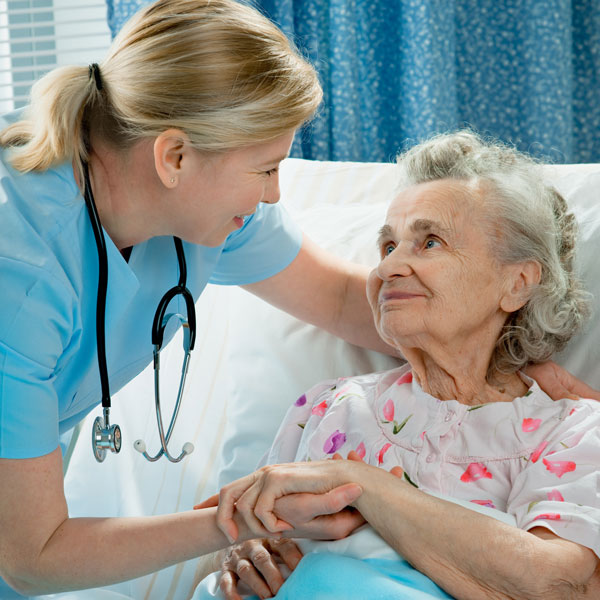 It's our mission to make a difference every day by delivering compassionate, exceptional healthcare through collaboration and team commitment.  Regional Medical Center (MRMC) is an 18-bed critical access hospital located in the heart of Mangum, Oklahoma. With more than 40 years of tradition and excellence, we provide quality care to patients every day. We offer a wide range of state-of-the-art, high-quality medical services that allow us to improve the health of the community we serve.
Patient and Visitor Tools

Hospital Hours
View the hours our various services are available—ER and Clinic.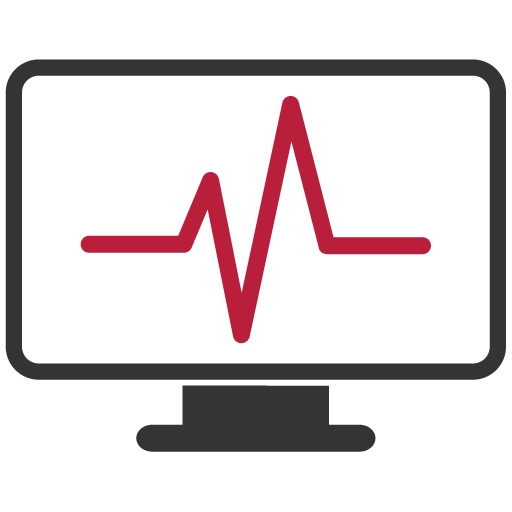 Patient Portal
Access clinical information anytime, anywhere simply by logging into your patient portal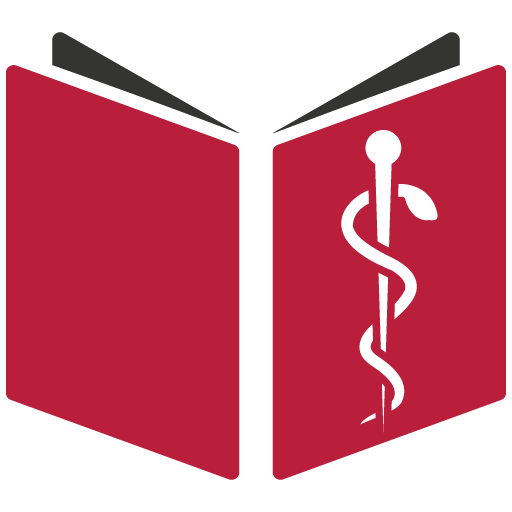 Visitor Guide
Not sure what to expect when visiting a patient at MRMC. Here are our guidelines.