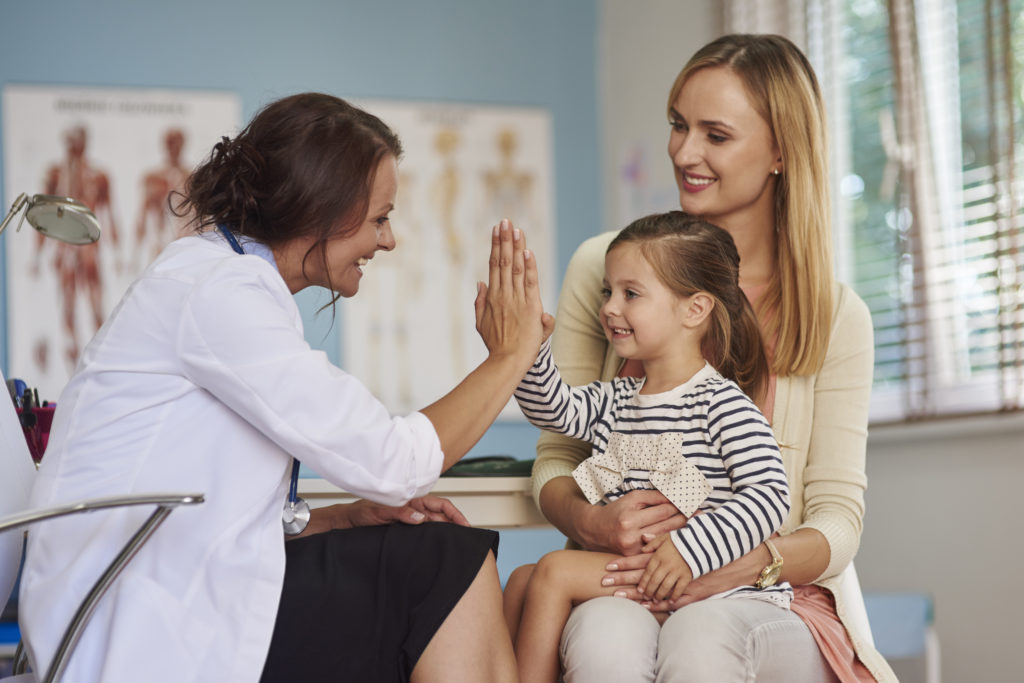 Annual checkups, chronic illnesses, medication management, and more—we serve as the premier primary care provider for the Mangum community.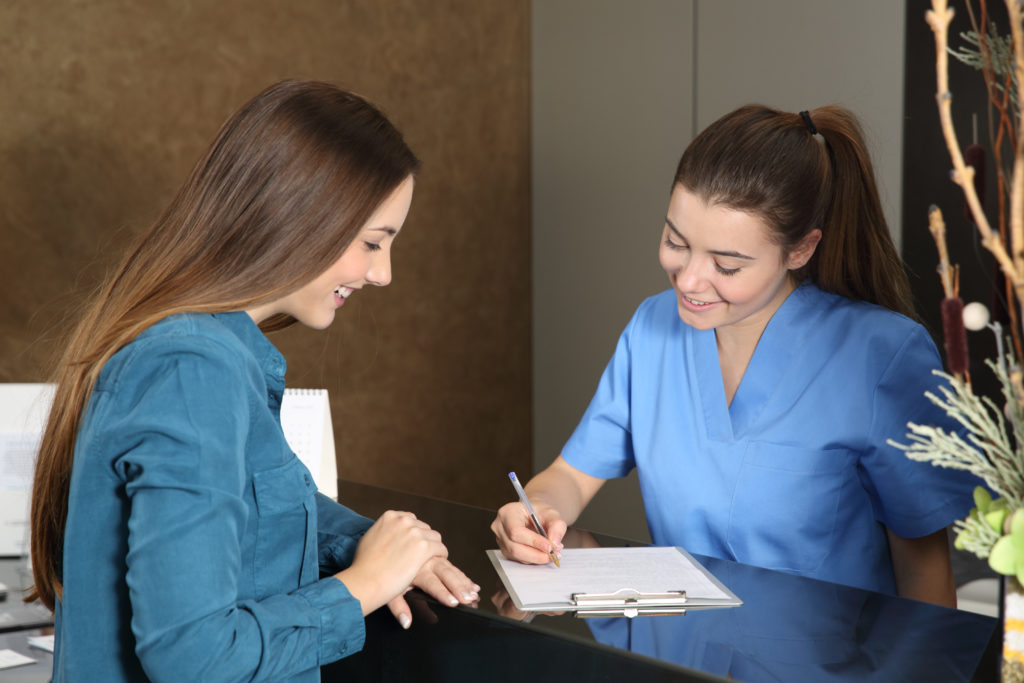 Are you plagued by unexplained fatigue, pain, or other symptoms? You may have an imbalance that can be easily corrected with vitamin or medication therapy.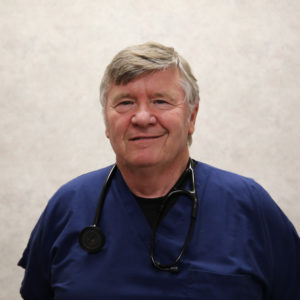 Randy Benish, PA-C
Randy Benish, PA-C was born in raised in Rural Colorado. Prior to graduating from The University of Utah Medical school in 1985, he was a Paramedic and a Flight Medic in Rural Colorado. He has extensive training in Orthopedics, Neurology, ER, and Family Medicine. Randy and his wife, Stacy, relocated to Mangum in 2016. Randy came to Mangum to practice because he knows how important a hospital and clinic are in a rural community. 

We offer hydration therapy as a wellness services to help our patients avoid common ailments associated with dehydration.

Our diabetic exams let you know where you stand with the illness and how you can best fight to get your sugar under control. 

We offer well-child checks to evaluate our littlest patients and ensure they're on the right track to grow into healthy adults.  

Our physicals are a complete workup of each patient, ensuring they are fit for everyday activities and/or athletic exertion.
Office Hours
Monday-Friday 8 a.m. – 5 p.m.
Phone 
580.782.2000 
Email
clinic@mangumregional.org
Address 
118 S. Louis Tittle, Mangum, OK 73554